Last August 3, 2016, the site known as CasinoBonusesToday announced that it was relaunching and rebranding as CasinoBonusesNow. Aside from the new name, the site boasts of new features that would undoubtedly benefit both its old and new users. Care to know what these features are?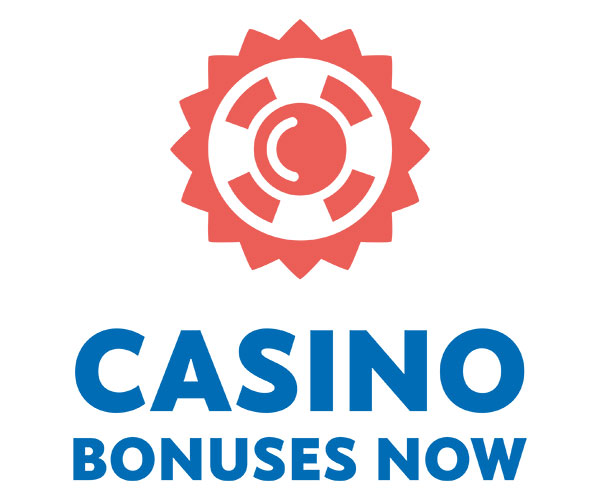 Improvements In User Experience Design
The first thing that users will notice once they access CasinoBonusesNow is the site's improved aesthetics. The site is now organized better and as a result, is also cleaner looking. With the new layout, it now won't be as complicated for users to look for a specific casino/s or casino game/s (thanks to the site's inclusion of bonus and game filters). Aside from the filters, the site also has a new menu that categorizes casinos based on their available bonuses/promotions.
This focus on user experience design is a part of CasinoBonusesNow's goal of becoming one of the largest and most reputable casino portals in the industry. According to John Wright, the site now makes use of Redis used in tandem with a more efficient php framework to improve the loading speed of the site. Of course, these aren't the only improvements users can expect.

HorseshoeAgency.com, the company that designed the site, has made sure that the redesign would allow for the addition of more features that can speed up and improve loading times and the overall user experience. Along with these user experience design improvements, the site also has plans to expand with a player forum as well as slots and casino tournaments.
Responsive Mobile Experience
Another area that CasinoBonusesNow tried to improve with its redesign was the site's mobile responsiveness. It was imperative for the site to make this change considering more users are now trying to access the internet on their mobile devices. In terms of responsiveness, navigation on the CasinoBonusesNow mobile site is now on par with that of the desktop version. Users will have access to the same content and features regardless if they're using their mobile phones, tablets, or desktops/laptops to access the site.
Stricter Criteria For Casino Reviews
Perhaps the most sought-out feature implemented on CasinoBonusesNow (CBN) is one that's related to how it recommends online casinos. The site has now become stricter when it comes to screening its ever-growing list of casinos. Contrary to what most people think, not all online casinos have the welfare of their players in mind. Some have terms and conditions that lock players out of their balance or winnings. Unlike a lot of other casino portals that promote these types of online casinos, CBN is more concerned with where its users register and play. For this reason, it now makes use of data provided by thepogg.com. The POGG has done extensive research on dozens of online casinos and the kinds of terms and conditions they (the online casinos) offer their players.
New Name, New Features, Same Focus
Regardless of its changes and new features, users can always expect CasinoBonusesNow to have their welfare as its top priority. The site's goal isn't limited to just giving new players access to generous welcome offers. It also aims to provide its user-base (the players) access to retention bonuses offered by their favorite online casinos that they might have missed. Additionally, this casino portal will also ensure that all of its users get to play in only the most reputable online casinos (as determined by The POGG's high standards). Looking for an online casino to join? If yes then you just might find one if you check out CasinoBonusesNow right now.
Some of their key pages you'll find are free spins, no deposit bonuses, new casinos and slots reviews.